Animal protection
Kaspersky loves animals. The company has organized a study of various pet trackers and found out how safe they are, because it's scary to lose data due to vulnerability, but losing a pet is even scarier. That's why we organized a campaign to tell people what they can do to avoid that.
2 700
people visited annual festival in Hudson, Massachusetts, in 2018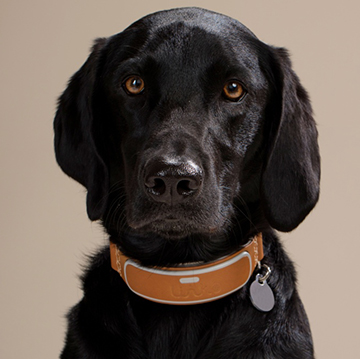 > $45 000
was raised with the help of Woofstock festival, sponsored by Kaspersky, for Buddy Dog Humane Society – an organization maintaining a shelter for homeless cats and dogs.
Kaspersky team was at the festival distributing frisbees, toys, balls and canned food for dogs, as well as cards with access codes for a free trial of Kaspersky Internet Security and information about pet safety risks caused by modern technologies. The team also gave away a GPS tracker as a prize in a charity lottery.